Ruim 3 weken lang
staan we in het teken van IK
en dan bedoelen we JIJ
Kunst voor jou, die bij jou past, die jou laat stralen, waar jij gelukkig van wordt en verliefd op wordt. Wij helpen je, met je zoektocht naar iets unieks, waar jij blij van wordt. En gegarandeerd dat je een stukje gelukkiger de deur uit gaat! Vol energie en liefde, een heerlijk gevoel.
DAAR gaan we voor!
3 weken maar? Neh, dat doen we toch altijd al!
Ja, maar deze 3 weken krijgt iedereen een heel persoonlijk advies. Kom naar de galerie, neem gerust foto's mee van je interieur.
Wij gaan dan samen met jou op zoek naar DAT speciale kunstwerk voor jou.
En ben je er nog niet helemaal uit qua interieur of kleur op de muur? dan is iedere vrijdag middag Nancy van Empel van DURV Interieuradvies in de galerie.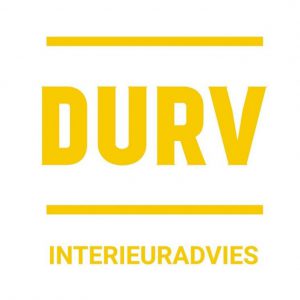 Je kan DURV Interieuradvies inhuren voor een kleuradvies, lichtplan, of een heel totaalplan voor je huis of voor de zaak.
SHE Art Gallery biedt je hierbij altijd gratis een kunstadvies aan ter plaatse!
Deze september maand is onze woonmaand…