Op zoek
Ben je op zoek naar moderne kunst voor bij je thuis of op de zaak, weet dan dat moderne kunst kopen een fantastische zoektocht is waar wij je graag bij willen helpen. Bij SHE Art Gallery hebben wij een selecte groep Nederlandse kunstenaars die kunst maken van deze eeuw. Het zijn professionals die hun eigen identiteit en status in de kunst reeds hebben verworven, maar nog steeds willen en kunnen ontwikkelen.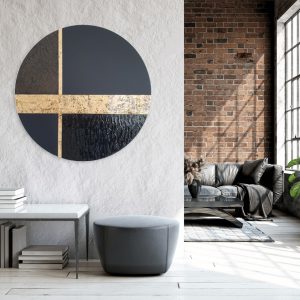 SHE Art Gallery heeft een grote diversiteit in huis, verschillende stijlen en ook verschillende materialen. Schilderijen en beelden van staal, verf, collage, brons, keramiek, fotografie, wol etc.
Neem gerust eens een kijkje op onze website bij agenda,  kunstcollectie of kunstenaars
Een bezoekje brengen? Eens lekker rondneuzen? onze drempel is letterlijk erg laag, we zie je graag!
Wij zijn open op:
Woensdag 13-17 uur
Vrijdag 13-20 uur
Zondag 13-17 uur
Augustus gesloten (wel bereikbaar voor het maken van een afspraak voor proefplaatsing, advies en levering)
Niets staat een waardevolle kunstaanschaf nog in de weg.
Wij geven graag advies en verzorgen ook proefplaatsingen op locatie.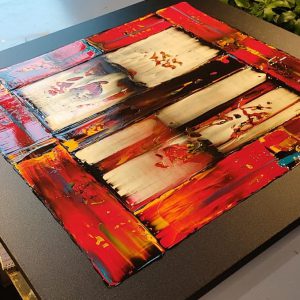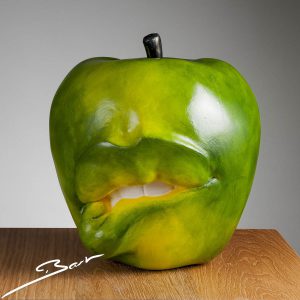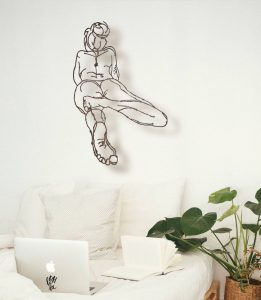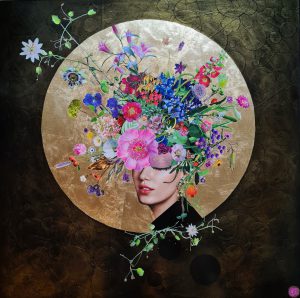 Kom je er zelf niet helemaal uit, staat ons team voor je klaar:
Ik wil graag Kunstadvies op maat.
Voor kunstadvies op maat kom ik graag bij u langs! Kunstadviseur Sheila Haasnoot | SHE Art Gallery