Zo geregeld !
Heb je iets moois gevonden, op onze website of in de galerie en heb je serieus interesse? Dan is een proefplaatsing 1 van de opties.
We spreken een dag en tijd af en komen bij je langs met jouw uitgekozen kunstwerken.
Dit geeft je de mogelijkheid om het effect van het werk te zien en te ervaren in je eigen omgeving, bij je thuis of op de zaak. Voldoet geen van de werken aan je wensen en eisen, dan nemen we alles gewoon weer mee terug.
Bij aankoop van een of meerdere kunstwerken is de proefplaatsing geheel gratis.
Anders rekenen we een kleine vergoeding van 10 tot 50 Euro in Nederland, afhankelijk van het aantal gereden kilometers.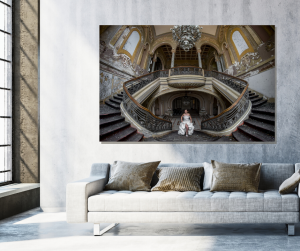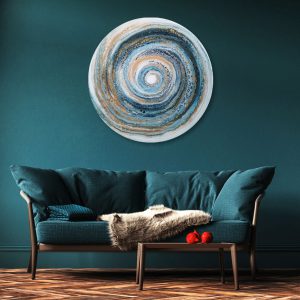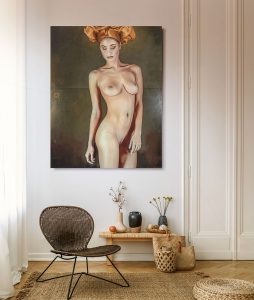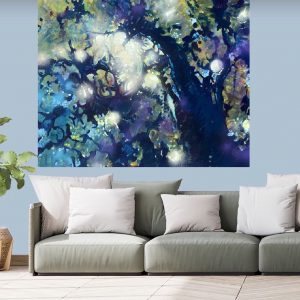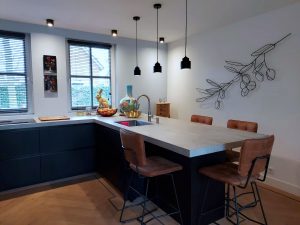 Bekijk onze Kunstcollectie hier >>