PLAN UW AFSPRAAK HIER
Heeft u een mooi kunstwerk op het oog, of wilt u eens rustig en vrijblijvend onze mooie grote galerie in Nuenen bezoeken? Dan is een afspraak zo gemaakt. Vul het onderstaande formulier in om uw datum en tijdslot te reserveren, of bel of e-mail ons snel om uw bezoek aan te melden.
Het verplicht u tot niets want wij zijn er toch!
Bel: 06 42621622
Email: she@sheartgallery.com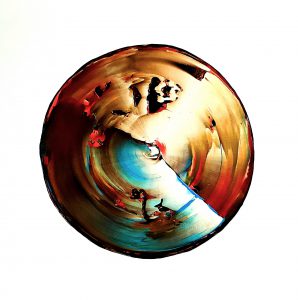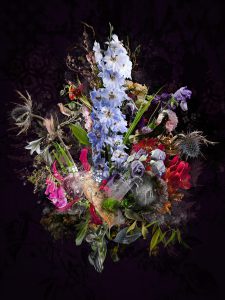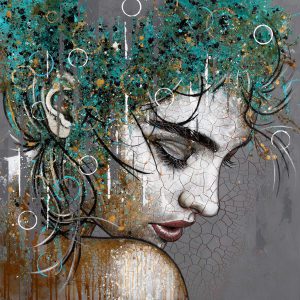 Ook kunt u bij ons een proefplaatsing aanvragen
Wij komen dan met het kunstwerk, of een aantal kunstwerken bij u langs, zodat u het meteen kunt zien op uw muur of in uw ruimte. Dan is de keuze zo gemaakt. Onze service is gratis in Nederland! (uitgezonderd de eilanden).